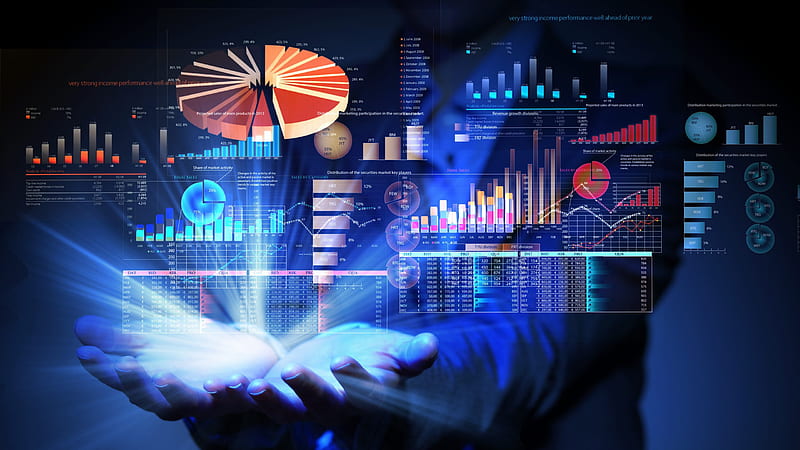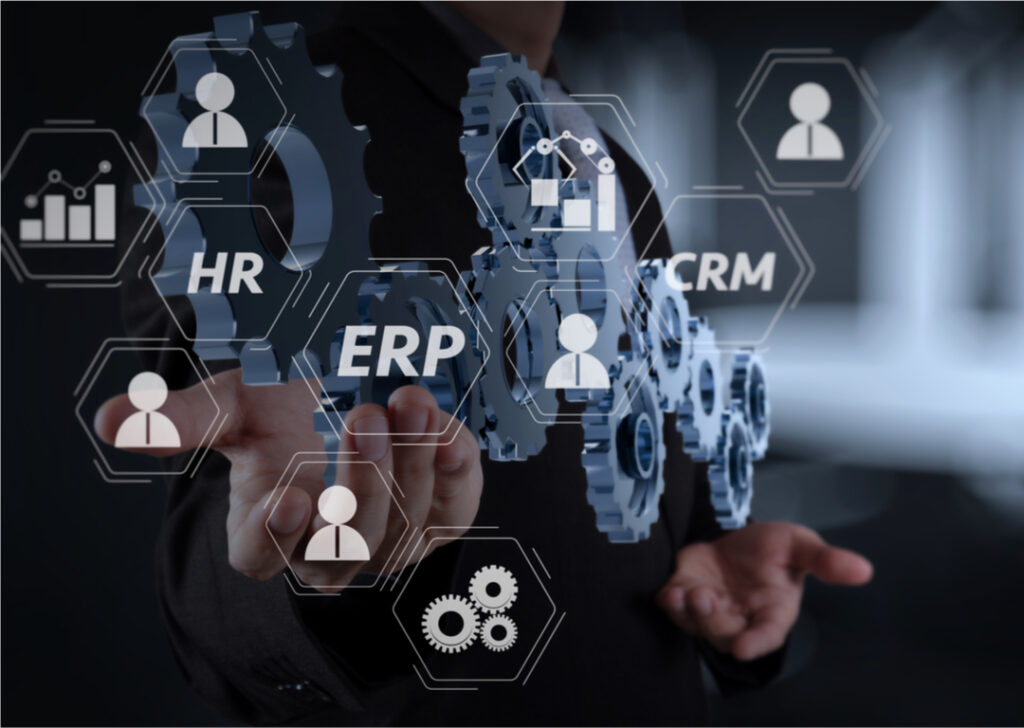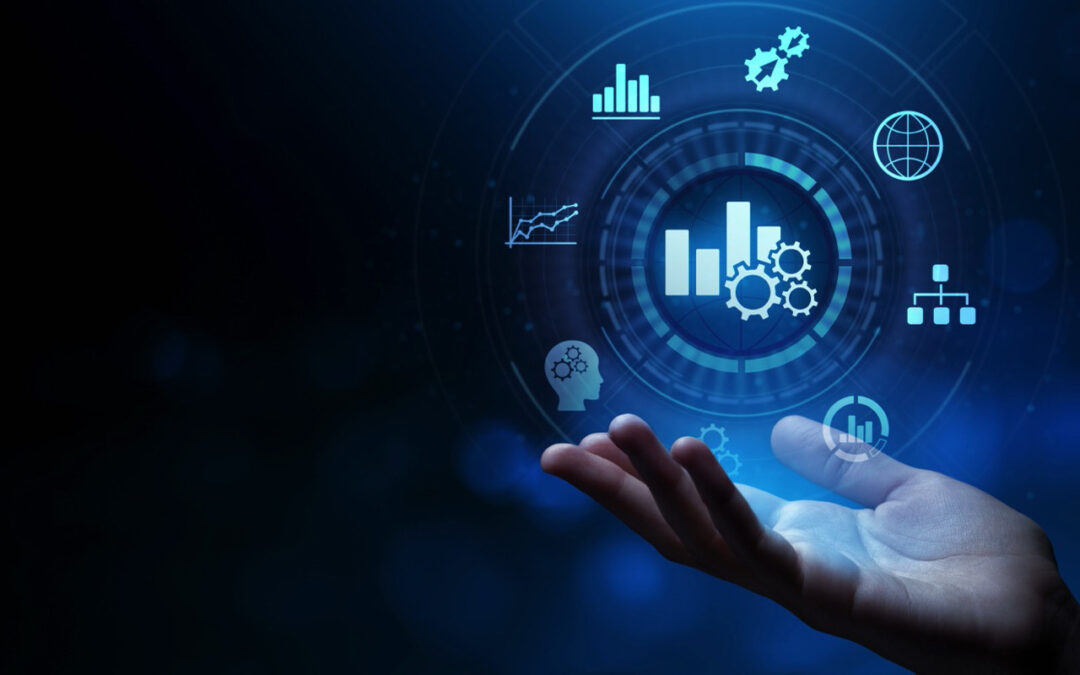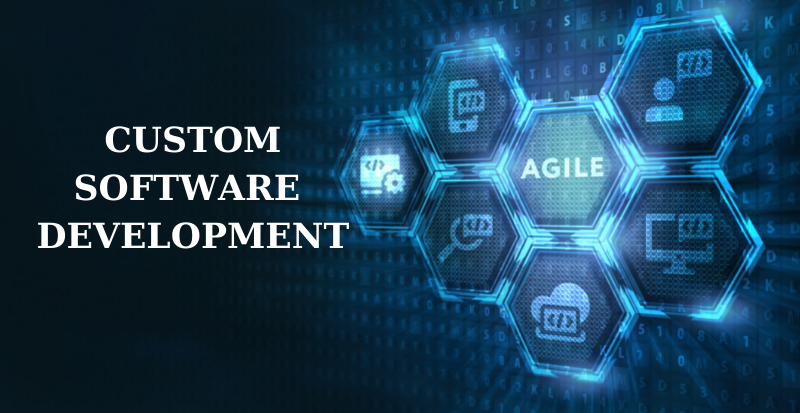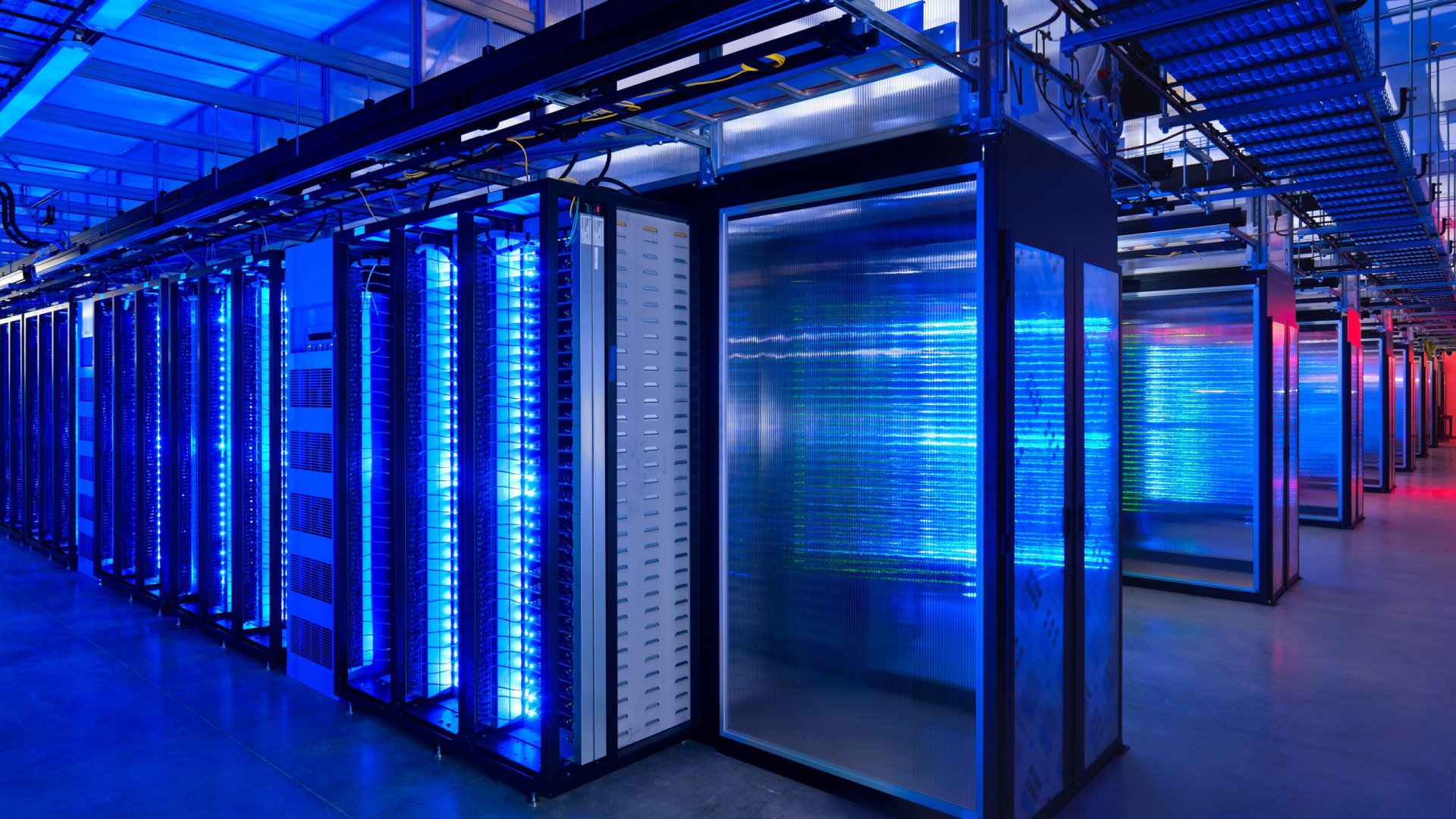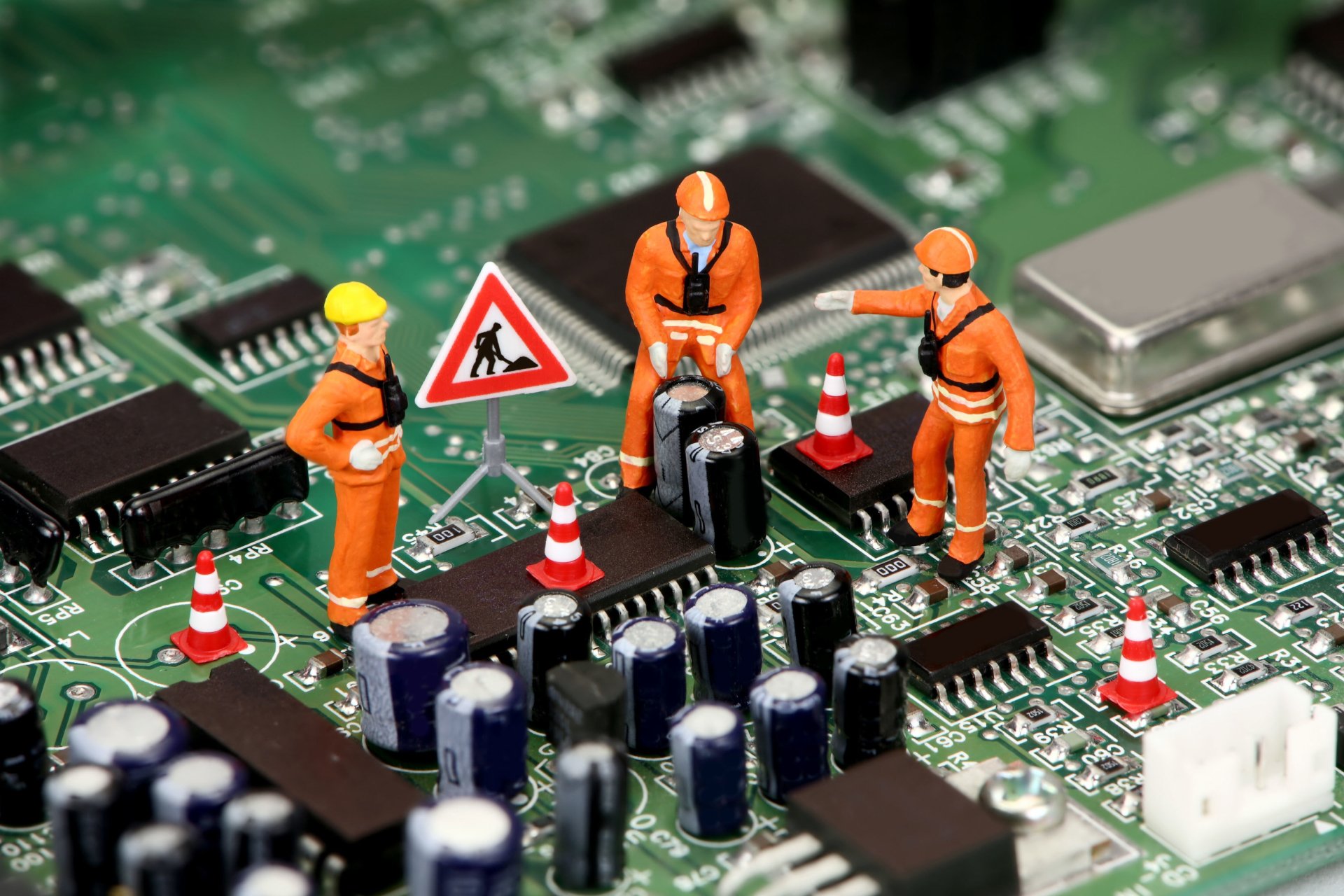 A commitment to greater success
Cogent Technology Associates Pvt Ltd is a trusted, dedicated collaborator and provider of comprehensive Banking and Financial solutions. We have a complementary understanding of today's rapidly evolving digital landscape and employ a customer-centric approach to ensure maximum value of any collaboration that we pursue. With a wealth of expertise, we are committed to working with our clients to harness the full potential of technology to achieve their goals.
OUR MISSION
To be a relevent banking and financial technology services and solutions provider in our chosen markets.
OUR VISION
To successfully collaborate with our clients on solutions and services that address and resolve their business and technological needs and expectations.
OUR VALUES
Integrity
Nimble
Flexibility
Teamwork
Reliability
Services
Services
We Make Sure We Offer The Best Business Solution For Our Clients
Contact
Contact
Get in touch for your best creative business solutions.
Our Address
C/O KINGSWAY BDO House, Kgale 28, GIFP, Gaborone
P. O. Box 1839 | Gaborone | Botswana